Kirsty Bryson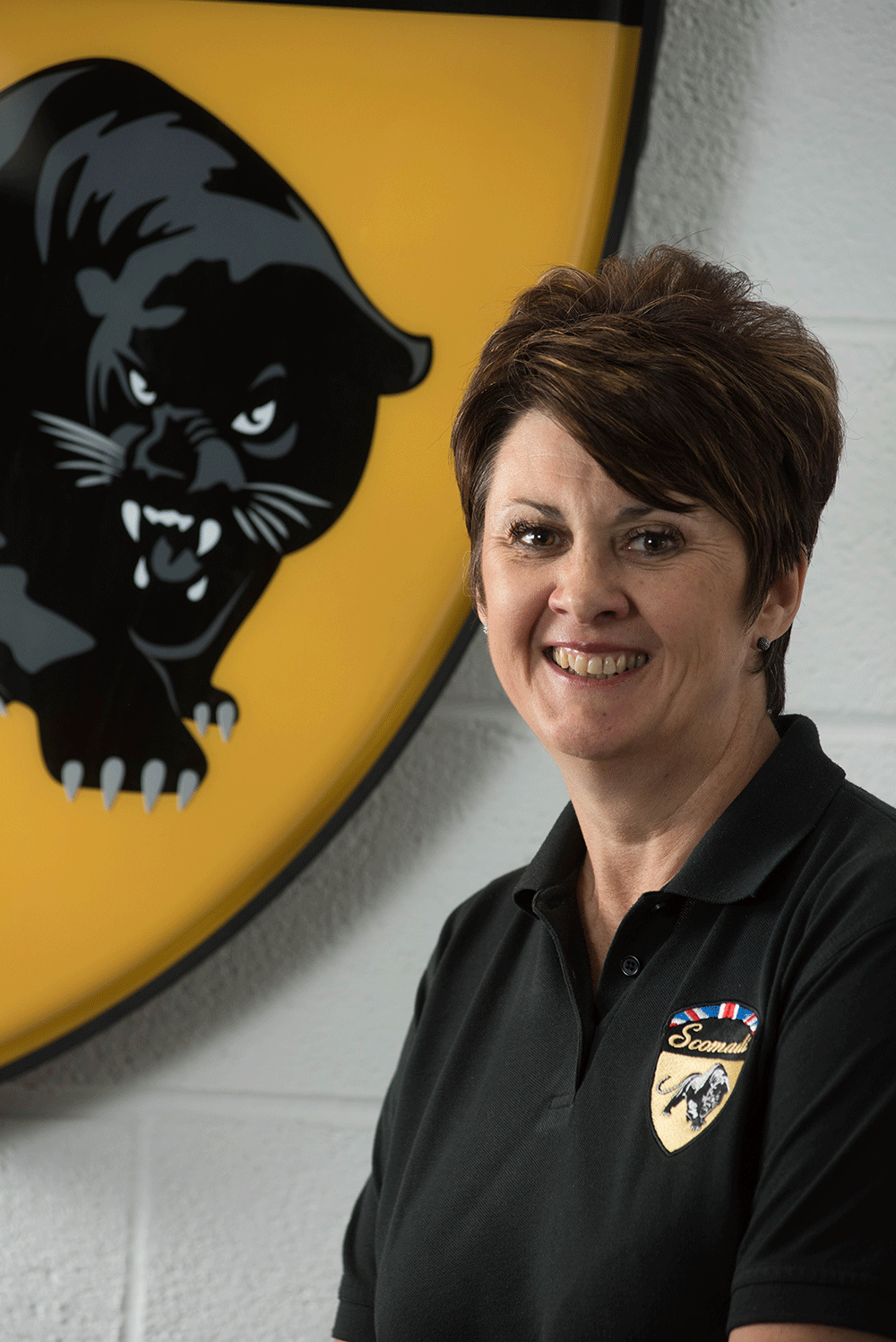 Kirsty began her career in software testing but progressing to the role of Business Manager with Precepta Ltd – a health and safety consultancy owned by TTS Ltd.
Joining Kaye at MDA Ltd in 2005, Kirsty has a solid 10 years of Clients Services Management experience that culminated in her appointment to Client Services Controller in 2014.
During her time at MDA Kirsty worked with a number of leading names in the drinks industry including AB InBev, Bacardi, Heineken and Moet Hennessey overseeing the day to day management, customer service and delivery of key promotional campaigns.
With the Scomadi brand rapidly escalating, Kirsty joined the team in 2015 as Customer Relations Ambassador and supports Kaye in the day to day management of Scomadi UK.
In her free time Kirsty enjoys fitness classes, walking, spending time with her family and friends and generally making the most of life.